Today we are releasing 1.9.2 GA with some performance enhancements and bug fixes. Below is a summary of the release.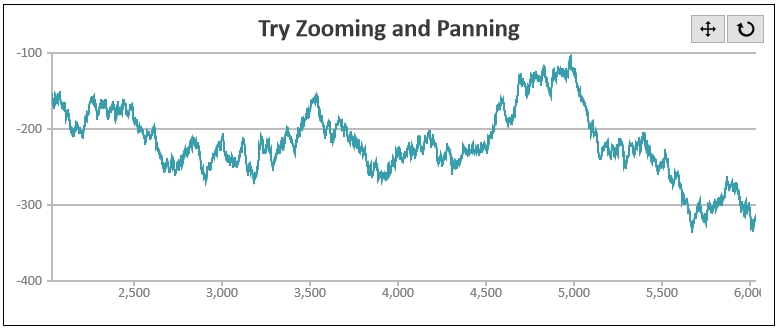 Highlights of Version 1.9.2
Improved Zooming / Panning performance in Firefox and Internet Explorer.
Bug Fix
Pie/Doughnut charts were throwing error in a few cases where x-values were present and being used in indexLabels at dataSeries level.
In coming weeks we'll be adding multiple axes which has been one of the most requested feature. So do keep an eye on this section!
—
Thank You,
Vishwas R
Team CanvasJS
---
---